MANAGED CPU: COST PER UNIT WORKFORCE MODEL
Benefits Of A Managed CPU Model
The Eclipse IA Managed Cost Per Unit (CPU) model is an embedded solution that uses a team-pay structure. The pay structure might also be referred to as productivity pay, pool pay, or even managed piece rate. In this model, all members of a team (we call them Industrial Athletes) are paid equally, based on performance, and are overseen by an experienced Eclipse manager. The team typically has a productivity goal to hit, such as trucks unloaded, or containers unpacked.
The entire team, who we refer to as Industrial Athletes, are incentivized to work collectively towards their productivity goal, with each team member supporting one another to meet the client's requirements while operating efficiently and safely.
Team-pay allows for the utmost teamwork in driving towards clients' goals, which naturally drives the team's wages up. And with day-to-day management outsourced to us, clients keep their own staff focused on more strategic priorities.
Our Industrial Athletes utilize their talents and achieve their full potential, because an engaged workforce is better for everyone. We do this through tireless dedication, an effective culture, and a mix of highly competitive employee incentives. We offer a people-based solution, so our Industrial Athletes are an essential part of our business, and we treat them that way.

Teamwork Drives Efficiency
Team-Pay has the potential to grow employee wages, up to a 35% increase in hourly pay, while keeping labor costs static. Increased team wages based on a productivity goal keeps everyone motivated to hit their targets. Our clients report that leaders naturally step up, employees actively help get new hires up to speed faster, and teams work together more harmoniously.
Focus Wages On Performance For: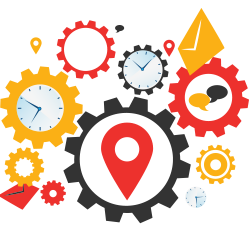 HIGHER PRODUCTIVITY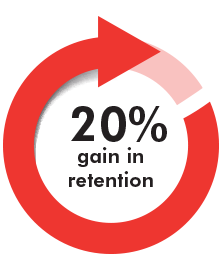 20% GAIN IN RETENTION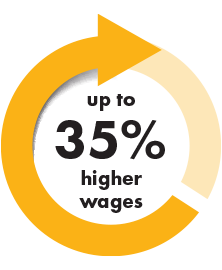 UP TO 35% HIGHER WAGES
WITH STATIC COSTS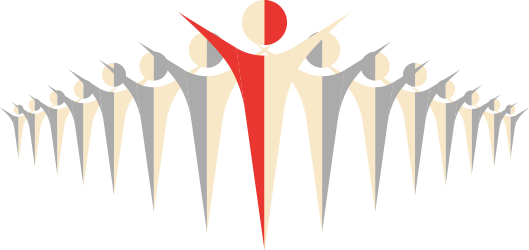 STRONGER LEADERSHIP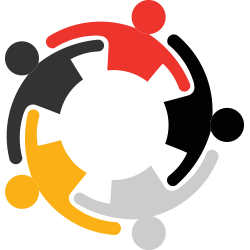 BETTER MORALE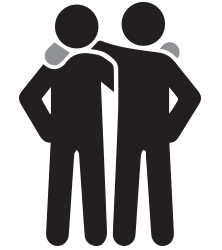 STRONGER CULTURE
Results That Work
At Eclipse IA, we have moved dozens of distribution centers from traditional pay models to Team Productivity Pay using our Managed Cost Per Unit Program. In all cases, we've seen a 35% boost in wages without any increase in labor costs.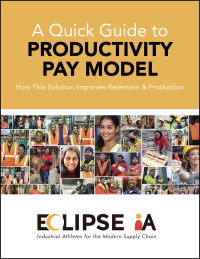 In our guide to Productivity Pay, we
explain the advantages of moving
distribution centers to this model.
To learn more, download our guide here.