STRATEGIC PARTNERSHIPS
Delivering Competitive Advantages
Eclipse continually looks for strategic technology partnerships to ensure benefits for our clients and employees, as well as continued growth and operational excellence for our company.

UKG Dimensions: Workforce Management Solutions
UKG Dimensions (formerly Kronos and Ultimate Software) helps create more relevant, meaningful, and connected work experiences while automating daily tasks, reimagining employee self-service options, and providing data-driven operational insights.
Streamlines time tracking with mobile functionality and automated time collection
Increases employee engagement through real-time access to time and attendance info and employee self-scheduling options
Access to real-time data into operational insights allows for expedited business decisions and reduces compliance risks
Better employee engagement and real-time data-driven insights.
Relay Payments: Electronic Fee Payments
Relay Payments provides instant, secure and contactless electronic direct payments of lumping fees. This lets us avoid backups on the dock and keeps facilities on schedule. It also eliminates the need for drivers to enter distribution centers and eliminates phone calls to confirm check codes, incorrect amounts or insufficient funds.
Simple and secure lumping fee payments.

Plata Pay: Payroll Solutions
The Plata payroll card and mobile app lets our employees do more with their money, securely and all from their phones. Users can send money directly to family and friends anywhere in the US or Mexico, pay bills from their phone and even convert and hold multiple currencies.
Flexible and convenient payroll solutions for our team.

SAP Fieldglass Vendor Management System
SAP Fieldglass supports our Managed Supplier Program. It allows managers to easily create work orders and SOWs, distribute requisitions, submit candidates and RFPs, onboard and offboard resources, compare resources, prepare invoices and more.
Unified workforce and staffing administration.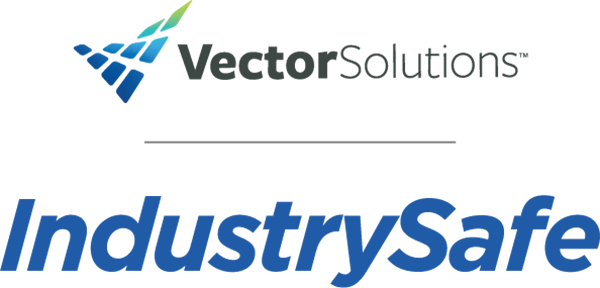 Industry Safe: Safety Management
Industry Safe helps us protect our Industrial Athletes by better managing safety in the workplace. This technology is available on any device and offers incident reports, hazard tracking, corrective action management, training class schedules and more, all supported by comprehensive analytics.
A safer workspace for all employees.