SUPPLY CHAIN JOBS MADE BETTER:

JOIN OUR TEAM
There's A Better Way To Work — And You've Found It
At Eclipse, we know you're not just a laborer – you're helping to efficiently move products as a critical part of a company's supply chain, therefore driving our economy forward. That's why we've focused so much of our time and culture on creating better supply chain employment opportunities.
We proudly offer:

Flexible Schedules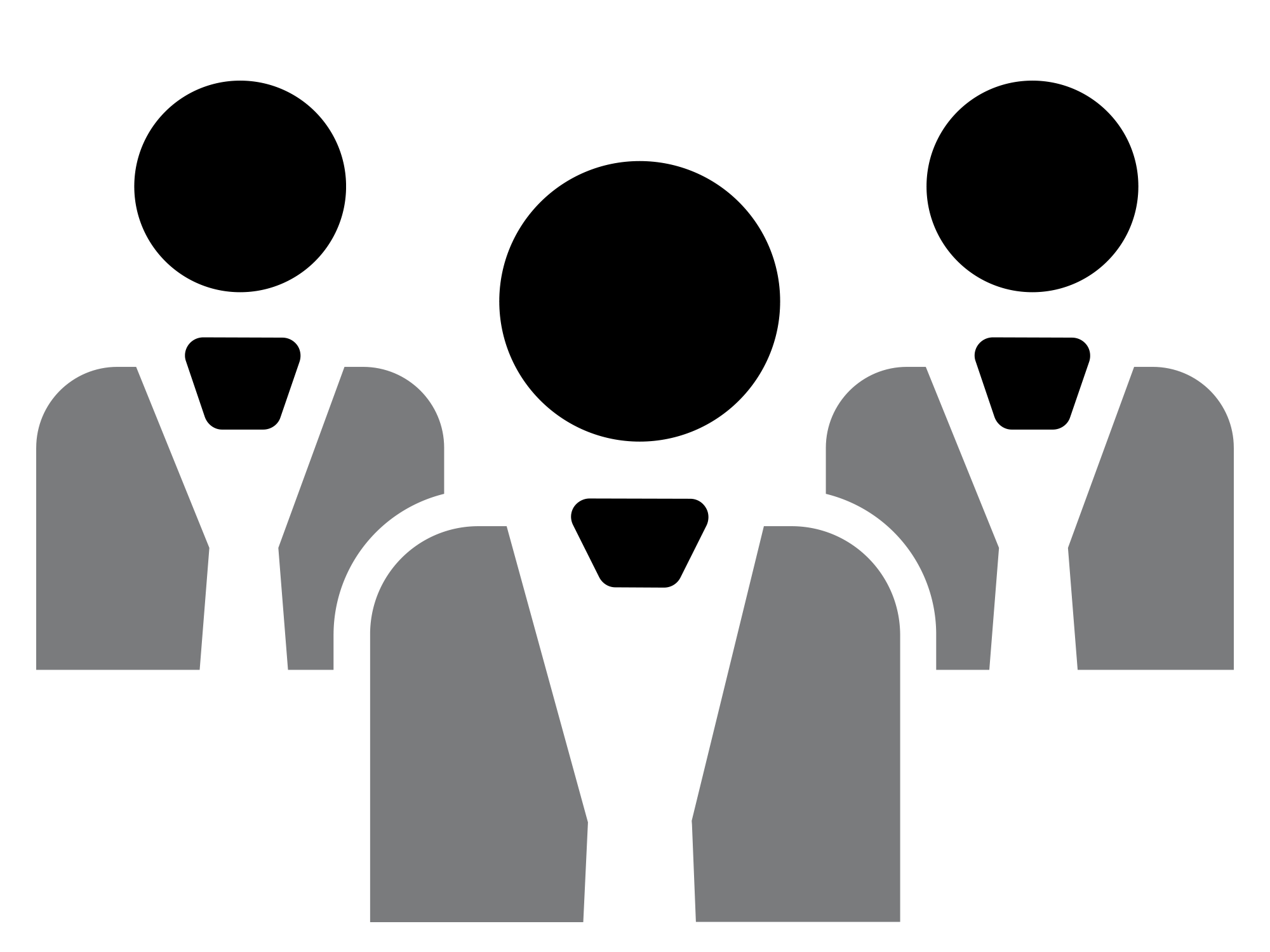 Full-Time Employment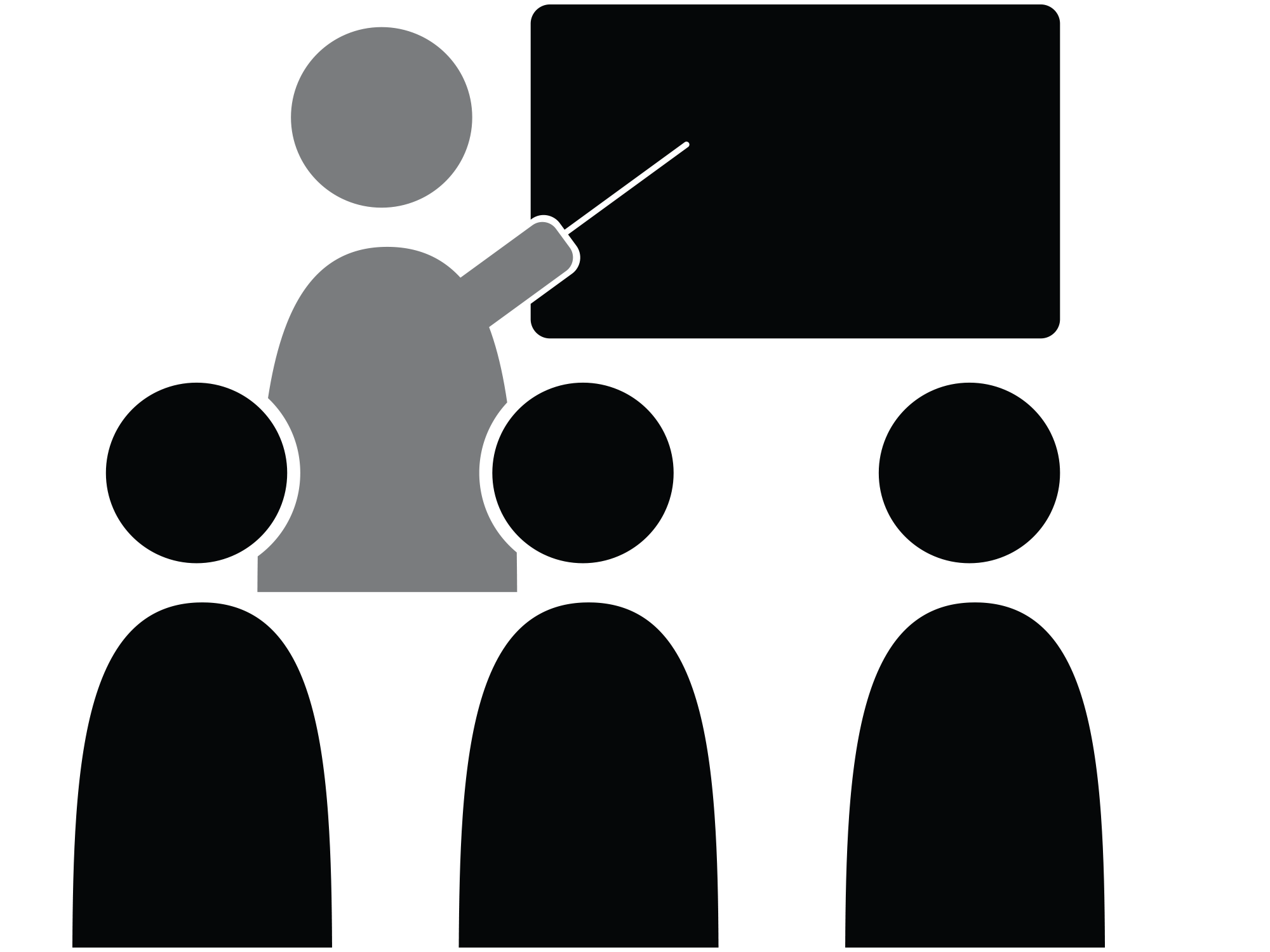 On-the-Job Training

Highly Competitive
Pay Delivered Weekly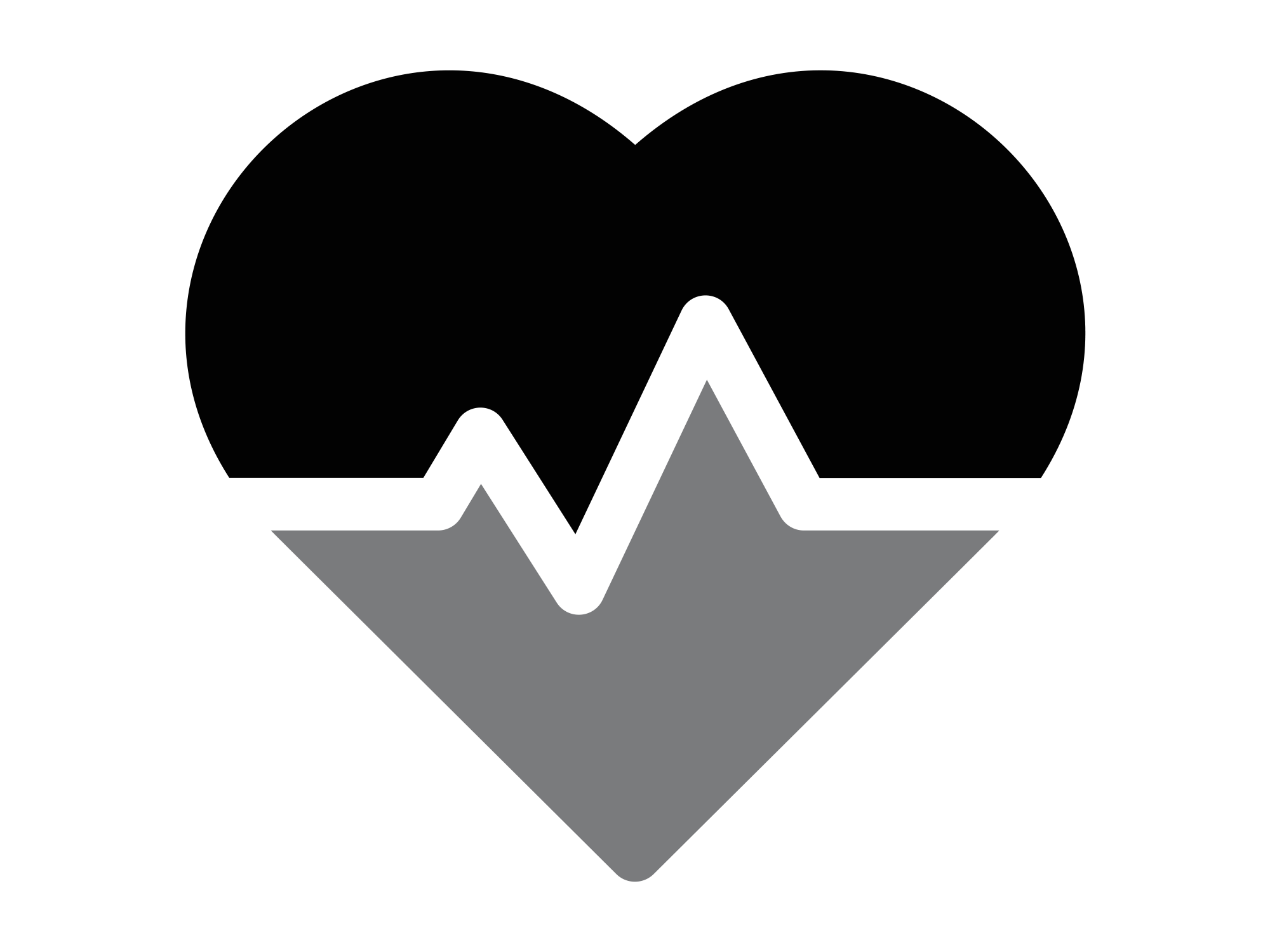 Health, Dental
and Vision Insurance

Vacation/Paid Time Off

401(k) Options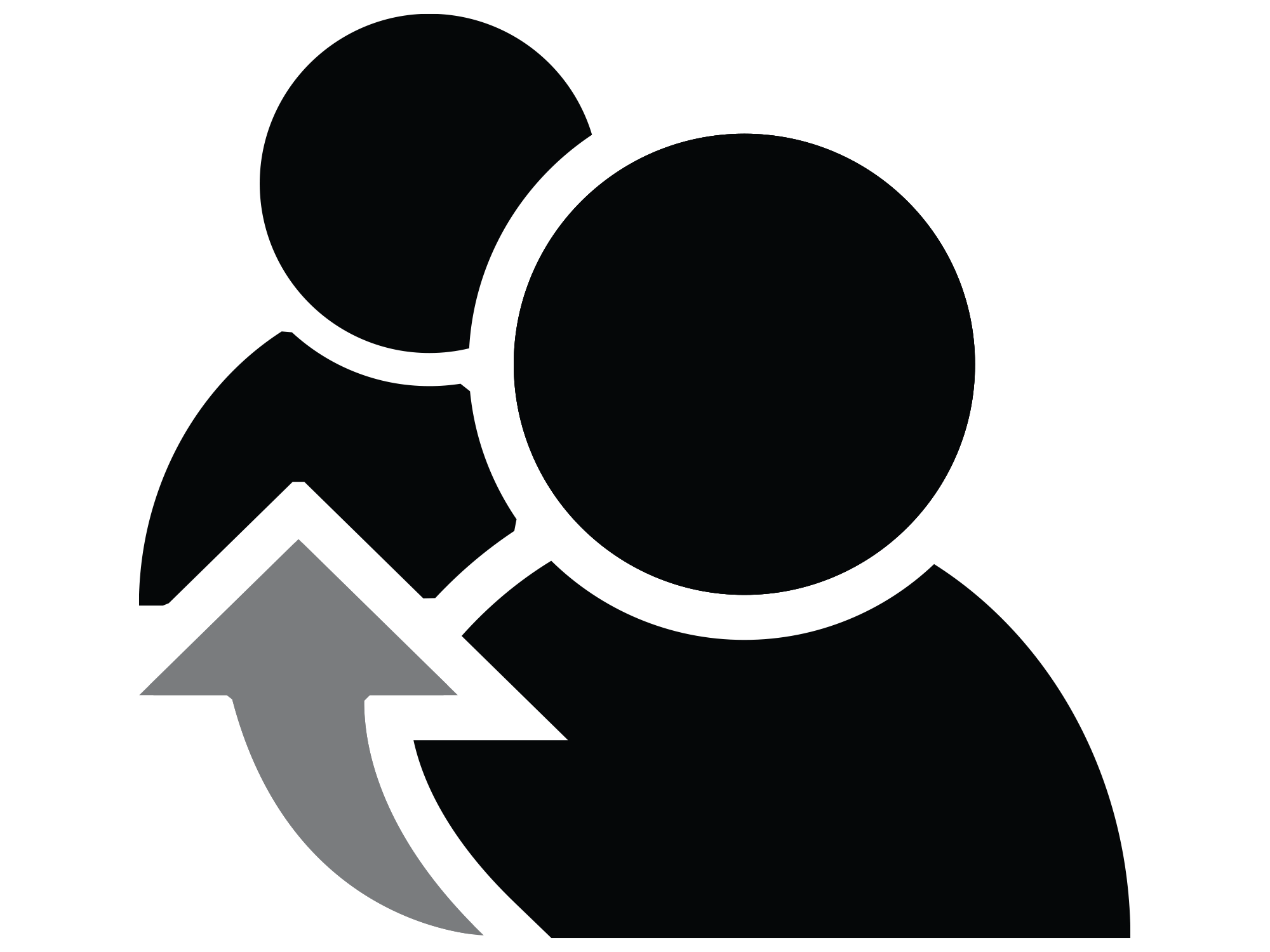 Referral Bonus Program
At Eclipse, hard work and loyalty are appreciated. Our industry-leading, incentivized pay programs attract and keep motivated workers. We cultivate a genuine team atmosphere and offer the opportunity to access a comprehensive benefits package. And with our referral bonus program, if you help us find other great people to join our team, you can get a bonus.
Additionally, our EAP (Employee Assistance Program) offers support, including counseling and referrals, for the mental and emotional well-being of our people.
Transform Your Skills
Our work environment enables success through exceptional training, and rewards hard work and solid results with incentives and the opportunity for benefits and bonuses. And we know that while training is important, culture is what takes you from liking what you do to loving what you do. Our relentless focus on culture works — employees stay for the long-term. This is how we deliver great experiences and exceptional outcomes, both for our employees and for our clients.
Diversity and Inclusion
We never lose sight of the fact that our greatest asset is our high-caliber workforce, regardless of race, sex, creed, religion, color, national origin, or sexual orientation. We value each and every employee and are dedicated to being an inclusive company with a forward-thinking workforce. Eclipse is an equal opportunity employer.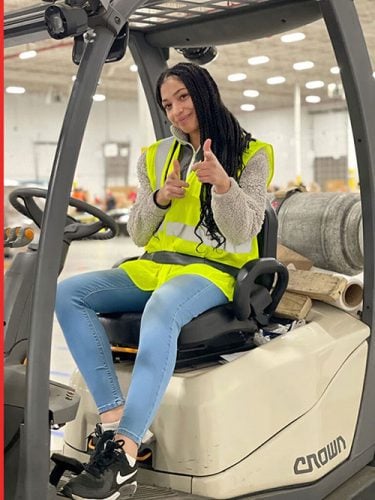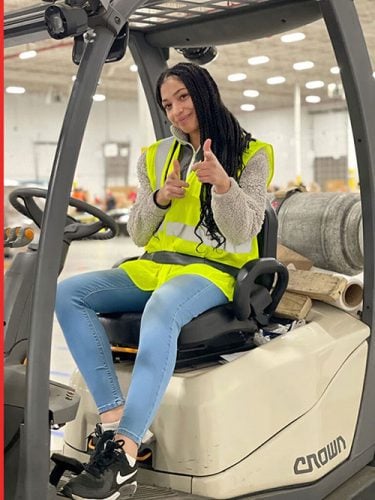 Find Truly Engaging Supply Chain Jobs.