ABOUT ECLIPSE ADVANTAGE
Keeping Businesses Moving
Wherever businesses rely on supply chains to move inventory, that's where you'll find our associates. They're on the docks, in warehouses and manufacturing plants, on production and assembly lines, and more.
Our clients count on us to keep their products moving, and their supply chains nimble and quick. We take that responsibility very seriously. With our continued investment in technology, we deliver clear reporting on productivity – and that measurable peace of mind extends to retention and safety.

Who We Are: A Supply Chain Focused, People-Based Company
We boost the labor potential of supply chains. Eclipse offers scalable, flexible supply chain workforce solutions. Our clients get better productivity, full visibility into labor expenses and complete accountability from us.
As market leaders in supply chain workforce solutions, we are committed to creating a better experience for our clients and our workers. Using innovative technology and multi-level recruiting, we identify the best talent. And with competitive wages, opportunities for benefits and bonuses, and retention-focused programs, we keep them.
Since 2003, Eclipse has helped clients – from Fortune 50's to start-ups – improve throughput and performance while reducing labor costs, minimizing safety risks, and improving quality, all while helping our employees earn a better living.
OUR CLIENTS GAIN: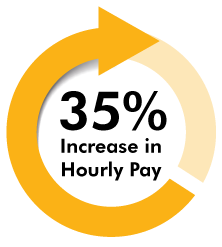 35% INCREASE IN HOURLY PAY WITH STATIC COSTS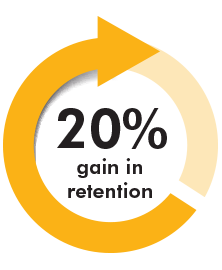 20% GAIN IN RETENTION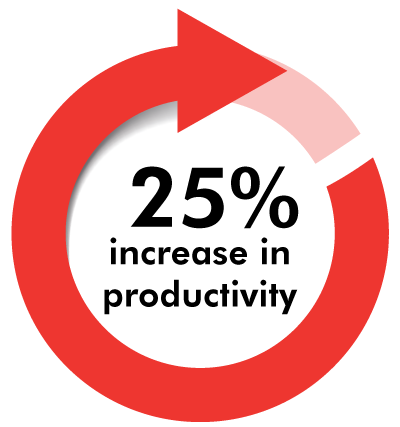 25% INCREASE IN PRODUCTIVITY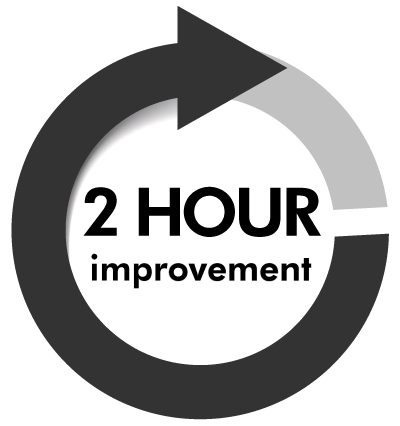 2 HOUR IMPROVEMENT IN CLOSE-OUT TIMES