FLEXIBLE SUPPLY CHAIN WORKFORCE SOLUTIONS
It's About Productivity
At Eclipse Advantage, our solutions improve supply chain productivity without driving unnecessary costs. We align our engagement models with the unique needs of each client's business. We provide a better, safer experience for our workers.
Our flexible and efficient labor solutions scale at speed to meet flex demand. We deliver accountability and staffing expense visibility, eliminating disruptions and ensuring better performance without increasing costs. By focusing on productivity, we align with our clients' business goals in order to drive ROI while increasing efficiency.
Full Flexibility from a Single Partner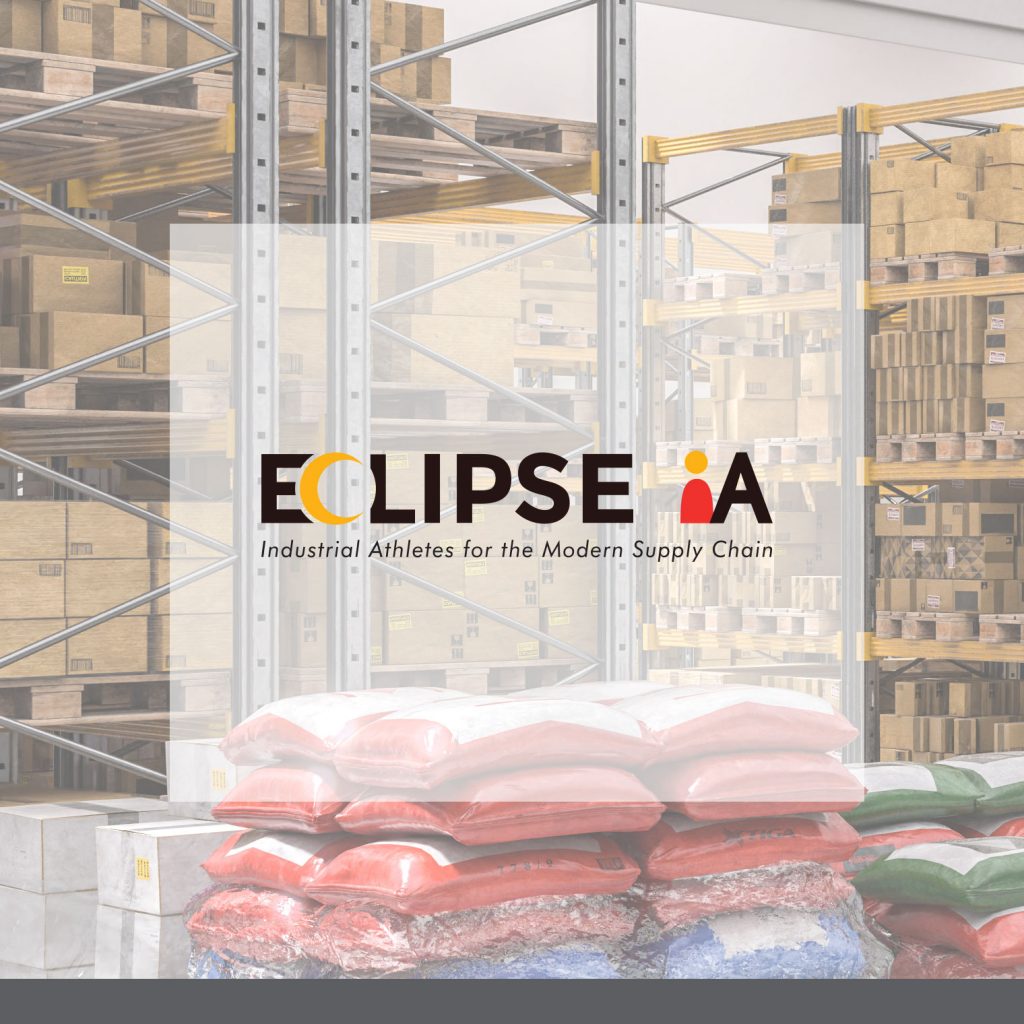 MANAGED COST PER UNIT
A dedicated, managed team, fixed labor costs, and the ability to flex with demand lead to higher efficiency and labor savings. Real-time monitoring and detailed reporting give confidence and provide key metrics for your business while lowering operational costs. Motivate your staff on productivity, not hours, and reduce your cost per unit.
35% increase in hourly pay with static costs
25% increase in productivity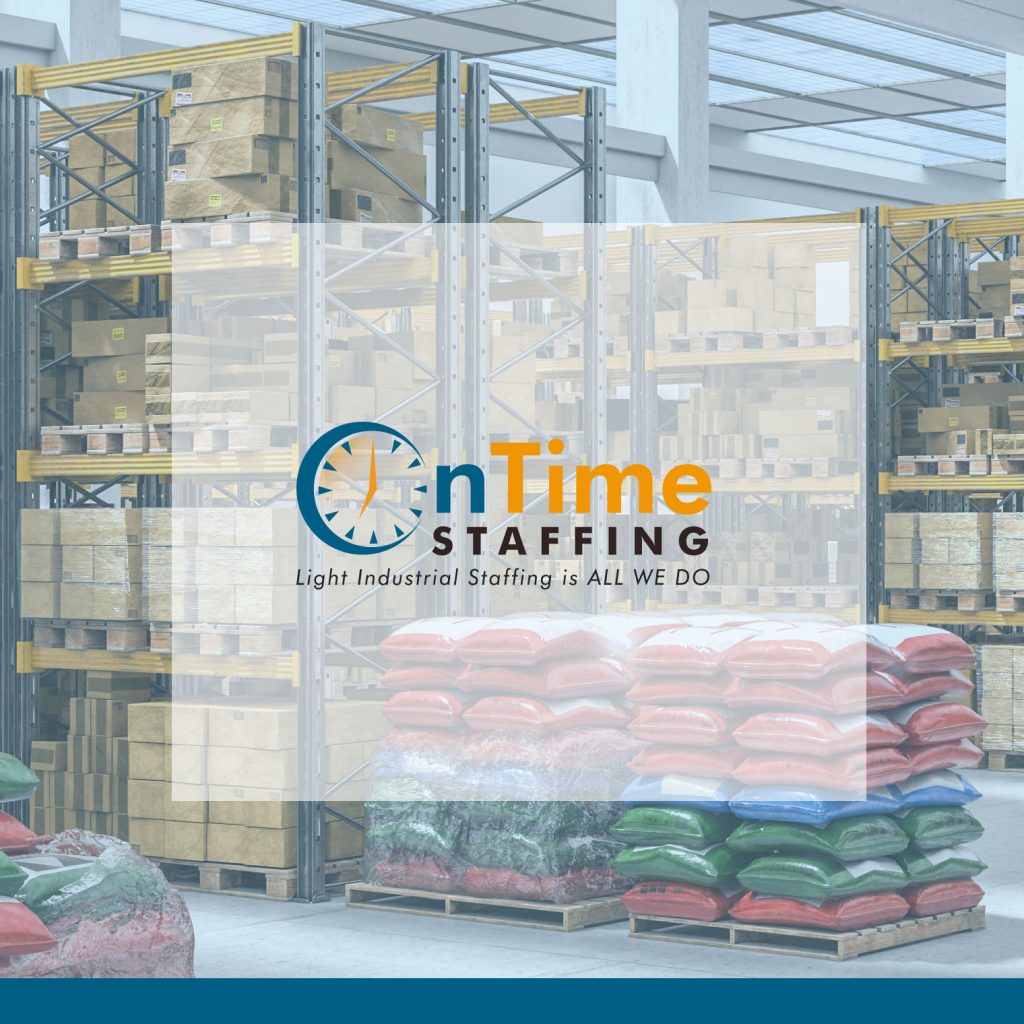 FIXED HOURLY TEMPORARY STAFFING
On-site resources use scalable, multi-level recruiting, freeing you to focus on mission-critical tasks. Our technology finds the right prospects and measures results, and with temp-to-perm transition programs, you'll never worry about staffing again.
15%-20% lower overtime spend
20% lift in retention