Eclipse Cares Eclipse Cares is an employee-giving program that was created and funded by our own team members and supported by a company match. It was created in March 2020 to help our employees and their families during the COVID-19 crisis. Our employees nominate our others who are in need as a result of the pandemic. It was so successful that our employees decided to extend the program to team members who are facing other hardships.

We are proud of our GENEROUS, caring and thoughtful employees who came together to help others in need. We are also proud of our wonderful company culture, that supports this giving tree.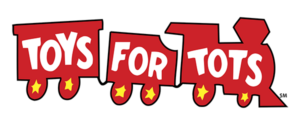 Toys for Tots Our nationwide locations and corporate offices are honored to support Toys for Tots. This initiative lets us come together and help others in need within our community. We are very proud of all of our team members who enthusiastically give back in such thoughtful and considerate ways.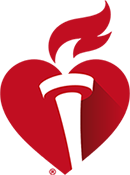 American Heart Association Eclipse is a proud supporter of the American Heart Association. We are pleased to donate to this association in helping to fund lifesaving research and medical breakthroughs for those suffering with heart disease (still the No. 1 killer in America). Building healthier lives in our community is a cause worth serving.